Get the Best Care with

Oral Surgery DC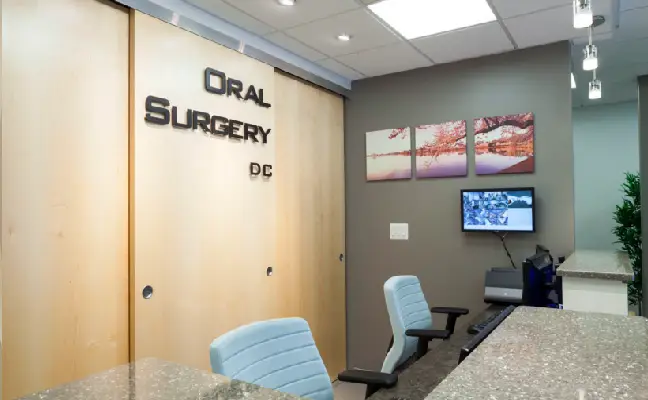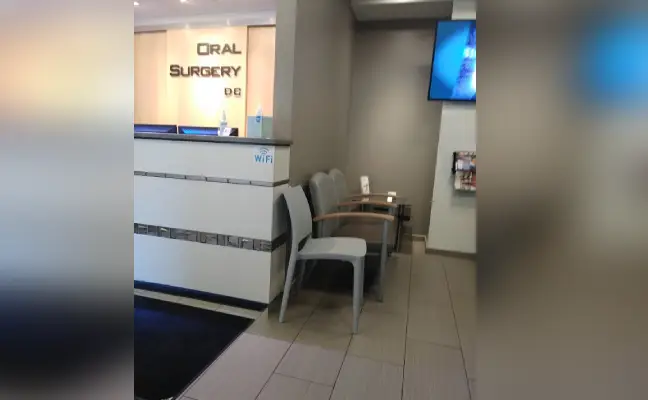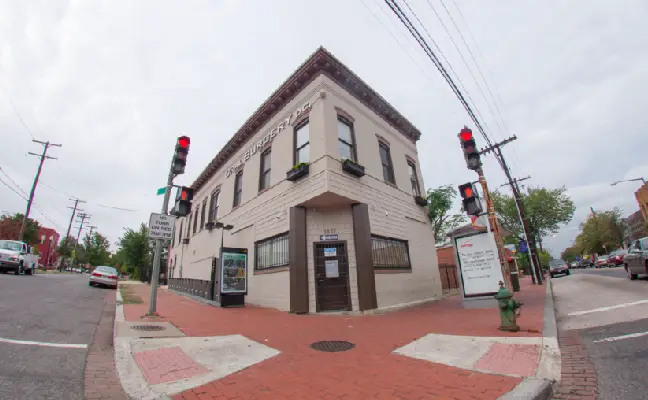 Personalized and Compassionate Dental Care Services in Washington, DC:
Welcome to Oral Surgery DC, where you can receive the best care for your dental needs. Our compassionate and personalized care in the Washington, DC area can help ensure that you receive the maximum benefit from your dental treatments. We understand that oral health is important and aspire to give the highest quality of care in a relaxed and comfortable atmosphere.
Our Oral Surgery Services in Washington:
At Oral Surgery DC, we provide personalized and compassionate care for patients in the Washington, DC area. Our practice offers a full range of services that includes:
Dental Implants in Washington:

Our team can help replace missing teeth with comfortable and secure dental implants in Washington under Dr. Tania Nkungula, who specialize in Oral Surgeries.

Tooth Extraction in Washington:

We provide a variety of tooth extraction procedures, including wisdom teeth removal, to ensure the best outcome for our patients.

Bone Grafting in Washington:

Our experienced oral surgeon in Washington can help strengthen the jawbone through bone grafting to provide a healthy foundation for dental implants.

Wisdom Teeth in Washington:

Our oral surgeon and her team can offer comfortable and effective wisdom teeth removal services that can help relieve your pain and discomfort.

Sedation Dentistry in Washington:

We offer sedation dentistry to ease anxiety and ensure comfort during treatment. Our team in Washington understands the stress of dental procedures and provides various sedation options.
Our goal is to give our patients the very best care possible, using the latest technology and techniques to ensure your comfort and satisfaction. Book an appointment to learn more about our services.
What Sets Us Apart From Other Oral Surgeons in Washington?
Our experienced oral surgeon works with each patient to provide personalized treatment plans and the best outcomes. We also use the latest technology and techniques to ensure your comfort and satisfaction. What sets us apart is our:
Experienced and Compassionate Care:

Our team is composed of highly trained professionals, and our experienced oral surgeon provides personalized and compassionate care to all of our patients.

Wide Range of Services:

We offer a full suite of services, including dental implants, bone grafting, sedation dentistry, and wisdom teeth removal in Washington.

Convenient Location:

Our practice is conveniently located in the Washington, DC area, making it easy for patients to get the best care they need quickly and efficiently.

State-of-the-art Technology:

We use advanced equipment and techniques to provide our patients with the most up-to-date treatments.

Comprehensive Treatment Plans:

We develop customized treatment plans tailored to each individual patient's needs and goals so they can get the best results possible.
Searching for the Best Oral Surgeon Near You in Washington?
Are you looking for a high-quality oral surgeon near you? Look no further than Oral Surgery DC! Our experienced oral surgeon is dedicated to our patients' well-being. We understand that it is very difficult to find the right oral surgeon in Washington, so we strive to make it as easy as possible. From comprehensive exams to emergency dental care, we ensure you get the best care possible. Connect with us at (202) 610 0600 today for the best dental care!